Resume Revision & Linkedin Optimization Bundle - AUGUST PRESALE ONLY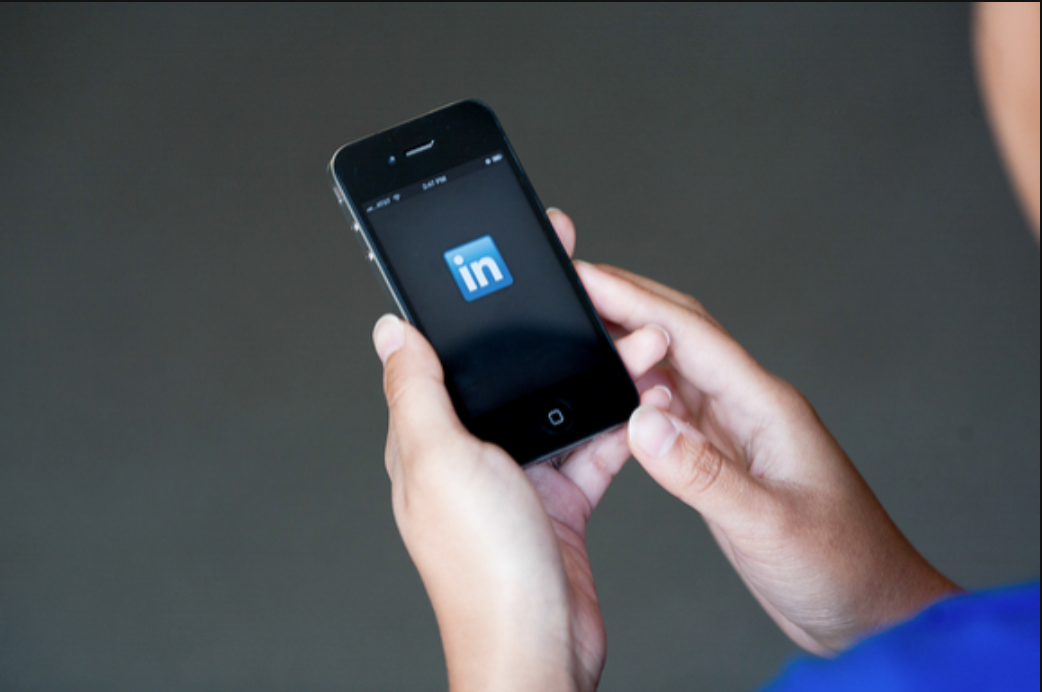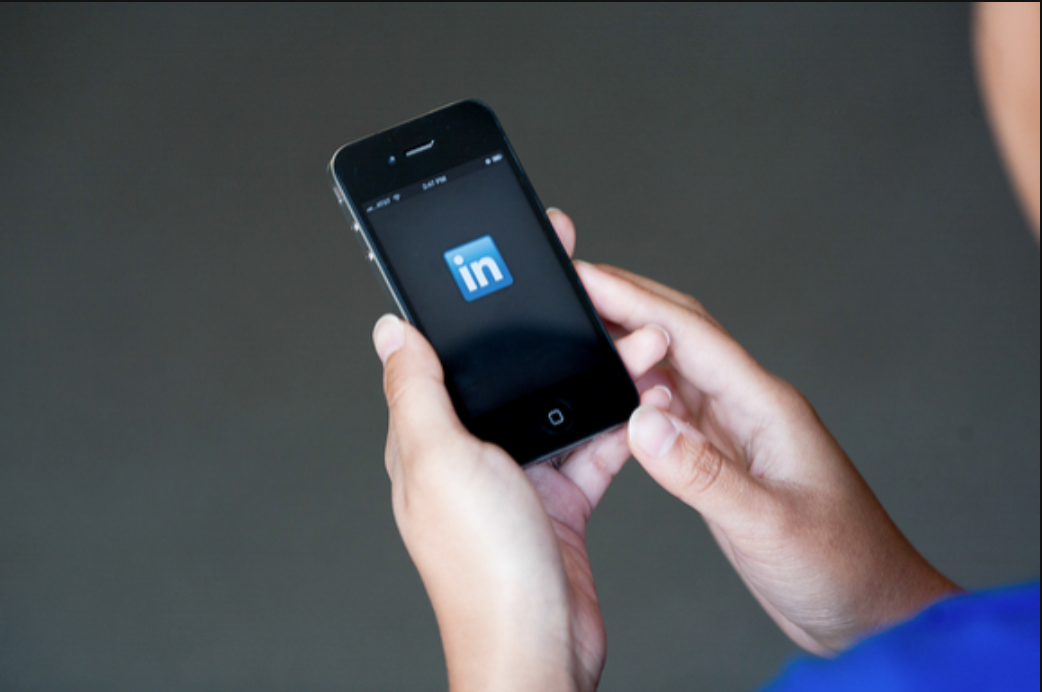 Resume Revision & Linkedin Optimization Bundle - AUGUST PRESALE ONLY
Due to demand, we are a small business that can only take on a select number of clients a month. This purchase is for Resume Revisions & Linkedin Optimization Bundle, starting August 1st. Feel free to purchase ahead of time to guarantee your spot!
Are you having trouble getting call backs for jobs you are applying for? Is your Linkedin inbox a little dry? It's likely that your resume and Linkedin needs some optimizing.
I've had hundreds of recruiters reach out to me over the past seven years, I've gone on countless interviews and have gotten my last two jobs, through a recruiter who found me on Linkedin.
In short, I know the tools necessary, to get YOU discovered by recruiters. For a small investment, you can increase your visibility and marketability on the number one career and job searching website and make sure your resume is a strategic representation of your skills and achievements.
After your purchase, you will receive our BOSS 101 Career Prep questionnaire. We will review and update your resume and optimize your Linkedin within 7-10 business days to ensure it's no longer holding you back from landing the interviews and eventually a job you deserve to love!
Modern formatting for easy reading and impressive visual effect

Formatted to meet Applicant Tracking System (ATS) requirements

Search engine key-wording specific to your industry