As I'm sitting here writing this post, I am on a plane to Toronto, Canada for a commercial shoot for one of my clients, as I sip on a glass of champagne. I should be celebrating my blog launching, but I'm not. Because it's June 29th, and my blog hasn't launched. The blog I've been promoting on my social channels all week, and dreaming about for over a year…IS NOT LIVE.
IT'S STILL NOT LIVE.
I could be freaking out, but I'm not. Because when I picked this day, I had everything all planned…but God had different plans for me, and I'm glad he did.
Today has been more memorable than I could have imagined, so I'm embracing all that is coming with it and enjoying this ride called life.
When I picked this date to launch a month ago, it was because it was supposed to be a slow week for me, or so I thought. Last Friday (6 days before my launch) my client asked that I go to Toronto for a commercial we are filming with our NFL spokesperson. I knew I would have to leave NYC on my launch date, but I figured I'd just launch in the A.M.
Fast forward, a client pitch I had scheduled on Wednesday, gets rescheduled to 9 A.M. of the same morning. SO again, I said fine…I'll launch between 10:30 A.M. – 2P.M. before I have to be at the airport.
Then my boss stops by the afternoon before my launch saying there is some exciting news that would be shared at the company's town hall, (same date as my launch) so I should attend if I could. The company town hall was from 11.A.M. – 12:30 P.M.
Well the town hall was definitely worth delaying my launch for because it was announced that I was getting promoted to Account Director!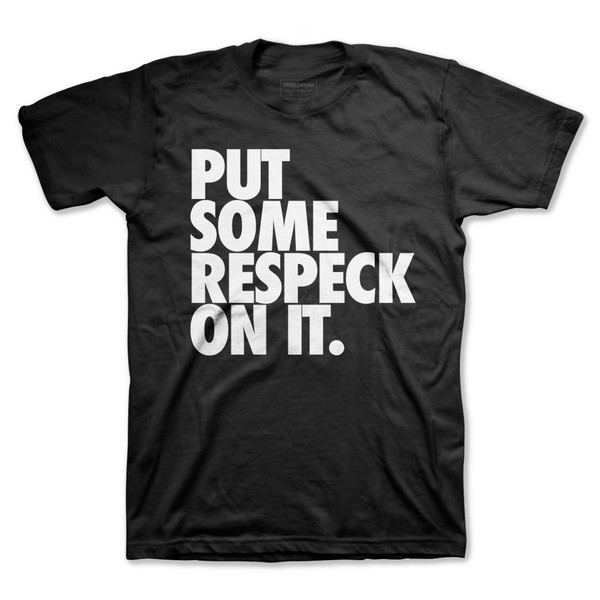 Then it was also announced at that the same town hall, that the account that I oversee had brought it's total Cannes Lions Awards to twelve (12)!! For those who are not familiar, the Cannes Lions Awards are basically the Grammys of the Marketing/Creative/PR/Film world. So I'm basically the Beyonce of the Cannes Lions Awards Festival... #VirgoRationale.
All jokes aside, as you can imagine, my day quickly filled up. So just to recap...
9:00A.M. - 10:30 A.M. Client Presentation
11:00 A.M. - 12:30 A.M. Town Hall
1:30 P.M. Need to be en route to airport
So I get to the airport, assuming if I get to Toronto by 5:30 p.m. I'll have time to make last minute tweaks and then launch. However, I get to the airport and my flight is delayed two hours....
I ended up not getting to the hotel until 8:30 p.m. and work on copy edits for a couple hours. But regardless of my crazy day, Beyonce has the same 24 hours that I do. So without further adieu... I introduce you to #TheBisForBoss