#THEBISFORBOSS
The B is For Boss is a community for millennial women who are working towards building their empires. Whether that means: taking charge of your career, starting a business, or a blend of both, this blog is for you! We are a resource for alpha females to learn from, connect with, and be inspired by other boss women, while gaining skills on branding and business.
Whether you are a recent grad just starting your career, a seasoned professional, or an entrepreneur, get the clarity and confidence you have been searching for to build your dreams, on your terms.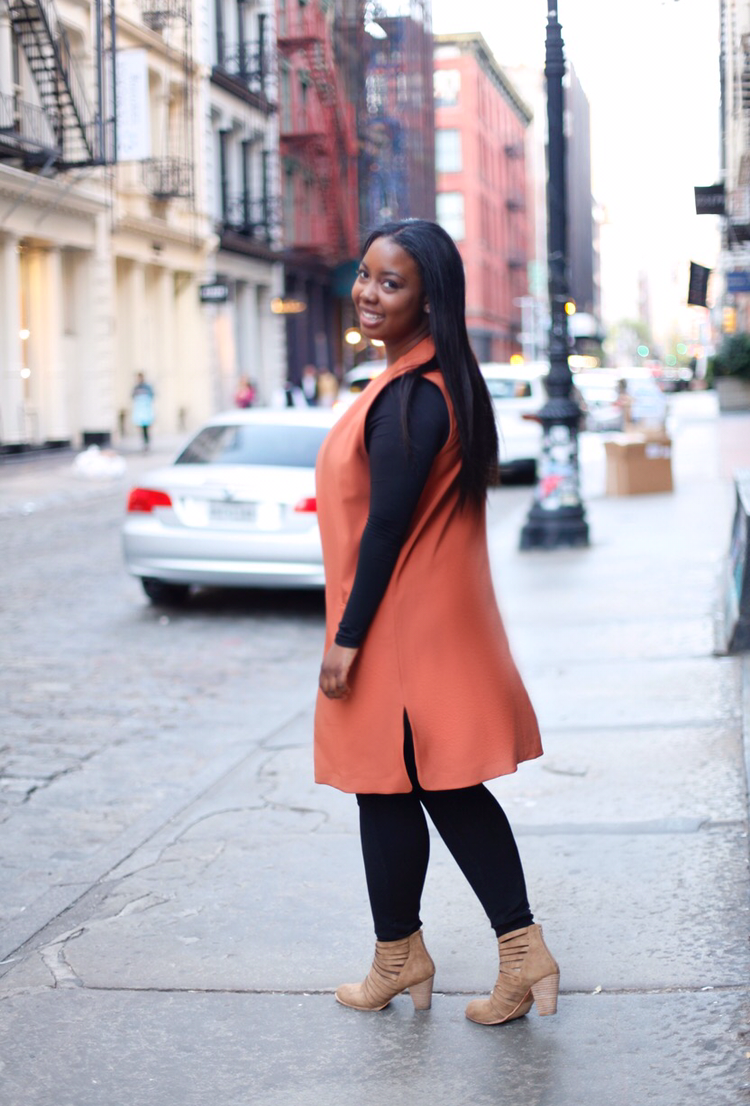 Sade is the Head-Boss-In-Charge.
She is an Account Director at a leading Sports and Entertainment Public Relations Firm in New York City where she works with Fortune 500 clients and leading consumer brands to help them better utilize lifestyle, sports and entertainment platforms to engage consumers and drive business growth.
In addition to Sports and Entertainment, Sade's passions lie in helping women elevate how they want to market themselves in the workplace, in their businesses, and online.
She empowers them to better communicate their value and provides them with the tools to attract better opportunities. After working in various areas of public relations, marketing and communications, she finally decided to launch #TheBisForBoss.
When Sade isn't doing any of the above, she serves on the Advisory Board of RaisingAPro.org. A non-profit empowerment outreach organization working to enlighten and equip students to discover and live out their potential and purpose.
Follow her on IG: @SadeTheSocialite
WHY I STARTED #THEBISFORBOSS
If you are a woman, you have likely been called one of the "B-words" (bossy and/or bitchy) at one point in your life.
If you're anything like me, you have probably been called both. As an alpha, outspoken female, I often wondered why is it that men can express themselves in the workplace and social settings with a level of boldness, that is herald as powerful and dynamic. However, when a woman does it, she's merely reduced to bossy or bitchy. It's absurd and I refuse to accept these one dimensional definitions. So everyday, I strive to redefine the "B-word" and live out my dreams, on my terms.
In a world that's constantly telling us, we are too much or not enough, I wanted to create a community that encouraged women to redefine themselves as they saw fit. Through #TheBisForBoss, I'm helping young professionals and female entrepreneurs, get clear on how to create, communicate and manage their personal brand. Through a combination of branding, marketing, public relations, and digital platforms, I help women create and grow their brands.