Welcome BOSSES! --The B is for Boss is not your average blog. Our diverse community of women exists to empower you (the alpha female) to redefine the "B" word and assist you to build your dreams – on your terms.
─────────────
Through digital content, resources, inspiration and one-on-one trainings we equip millennial women with the tools necessary to enhance their: life, career and brand.
CHOOSE HOW YOU WANT TO BOSS UP:
what's new with the #BOSSTRIBE...
Baddies & BOSSES TAKe cancun
You don't want to miss the hottest retreat of Summer 2019!
SLAY the DAY
#THEBISFORBOSS
PHOTO MEETUP
Calling all NYC based Influencers, Bloggers, Entrepreneurs, and Boss Ladies who want LIT Instagram photos or headshots, meet up with the #BossTribe once a month at The B is for Boss photo meet-ups.
is looking for guest bloggers to join our tribe
What's new on the blog...
HI, I'M SADE.
Founder of #THEBISFORBOSS.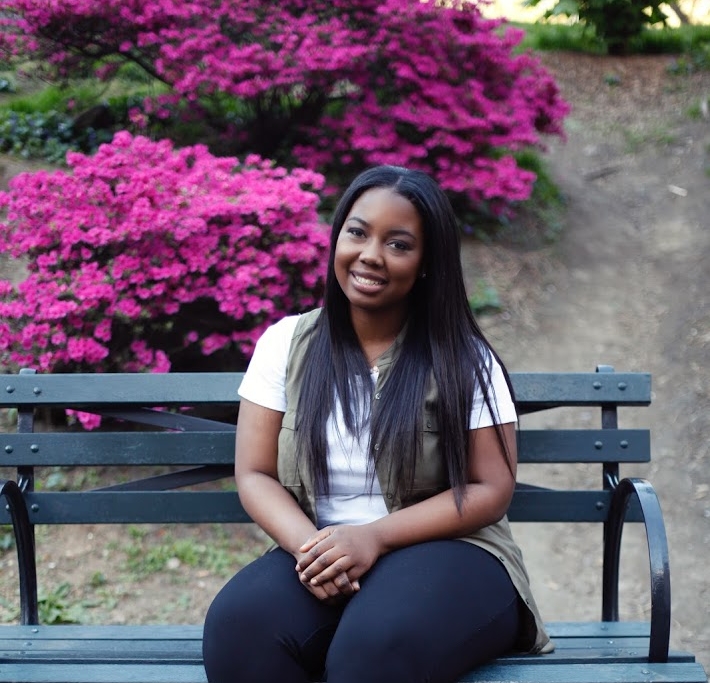 I WORK WITH AMAZING BRANDS & BOSS LADIES!
I've had the pleasure of working with some of the best in the business. As a Publicist, Digital Marketer, and Social Media Consultant, I have helped brands and individuals shape their online perception. I 'm available to speak on a variety of subjects including public relations, career building, blogging, digital marketing, and how to use social media for branding and more.
Now it's your turn.
WHAT PEOPLE ARE SAYING ABOUT #THEBISFORBOSS...
FOLLOW #THEBISFORBOSS
Tips, inspiration, quotes & features of our favorite boss ladies.